Through innovation and change, we create a future.
R&D
Research & Development>
NOW E&S Co., Ltd. creates a future through innovation and change.
Fiber Reinforced Complex Material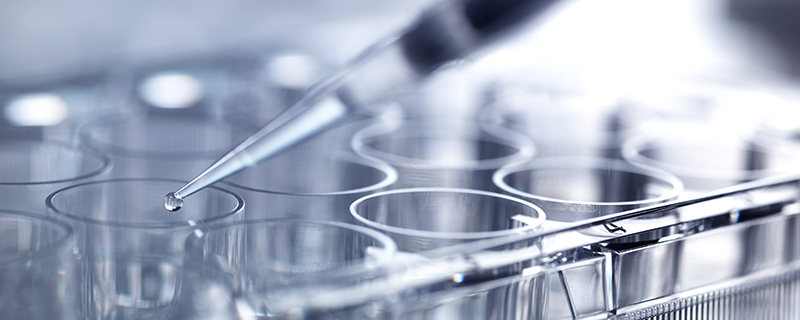 R&D Partnership
In the global trend for developing substitute materials for steel due to building safety accidents and deterioration, NOW E&S Co., Ltd. jointly collaborates with domestic universities and research institutions in order to make preemptive responses to relevant technologies and market conditions, and to conduct a variety of research and development preparing for a future, including research and commercialization of element technology.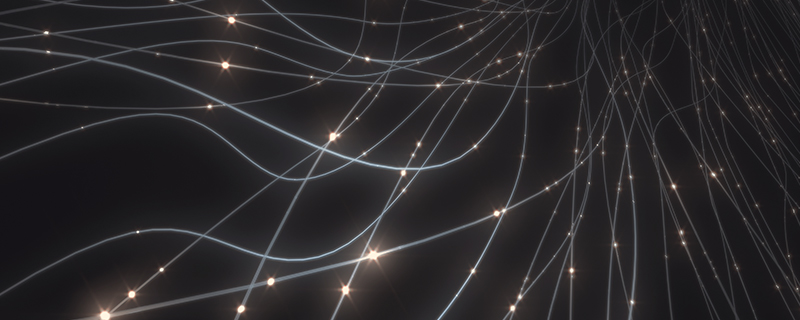 GFRP and CFRP R&D
Research Institute of NOW E&S Co., Ltd. successfully developed and patented the pilot equipment for manufacturing GFRP product with 16mm or more in diameter. In addition, the institute researches the equipment for manufacturing GFRP and CFRP products as the excellent substitute for steel in construction and civil engineering fields, and the materials for making high quality and economic products. In cooperation with other research institutes, the organization creates the synergy of product development.
Autonomous Operation System of Ground Excavation Equipment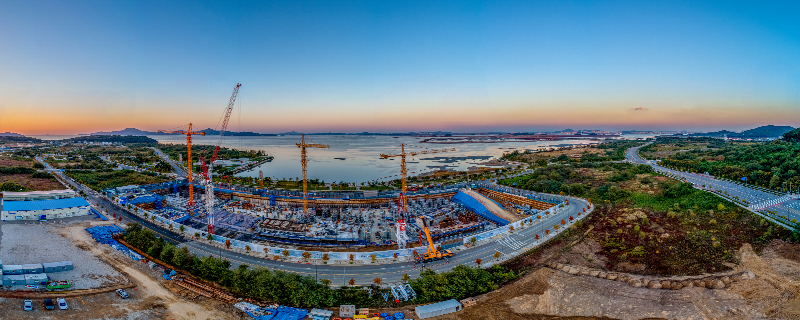 R&D Partnership
NOW E&S Co., Ltd. applied for the patent of the auto ground excavation system that makes it possible to excavate the ground automatically without any help of a skilled operator by adding AI function to the manual operation system of the excavation equipment trench cutter. In cooperation with a civil engineering company, NOW E&S performs R&D projects for researching and commercializing the technology and system of auto ground excavation.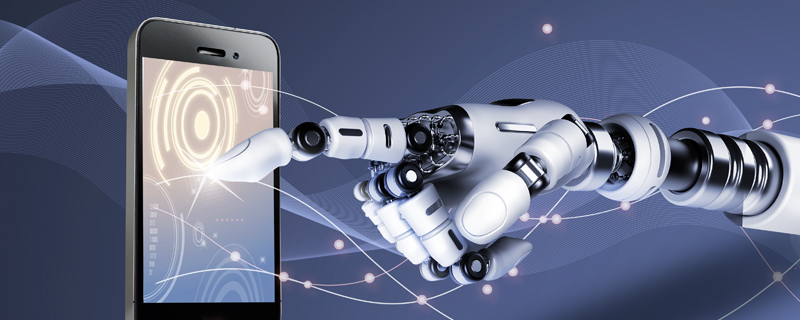 Research and development of remote control and smart control technology
Along with the R&D of the technology and system of auto ground excavation, the research institute of NOW E&S Co., Ltd. continues to perform other projects for the AI smart control technology for construction equipment by developing the technology of controlling multiple excavation equipment remotely and through deep learning.
Vertical Screw Type Centrifuge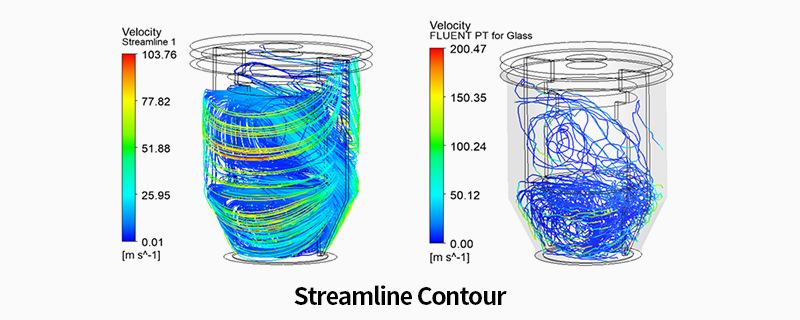 R&D Partnership
In order to commercialize the vertical screw type centrifuge patented by NOW E&S Co., Ltd., our company performs a R&D project to develop a test product in cooperation with a university.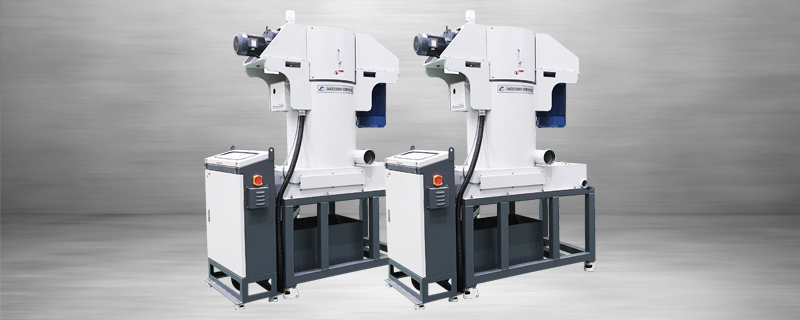 Continuous Screw Type Centrifuge
In order to improve remarkably the inconvenience of a conventional centrifuge (that is required to stop running when the separated sludge should be cleaned), NOW E&S Co., Ltd. develops the 24-hour continuous running screw type centrifuge.